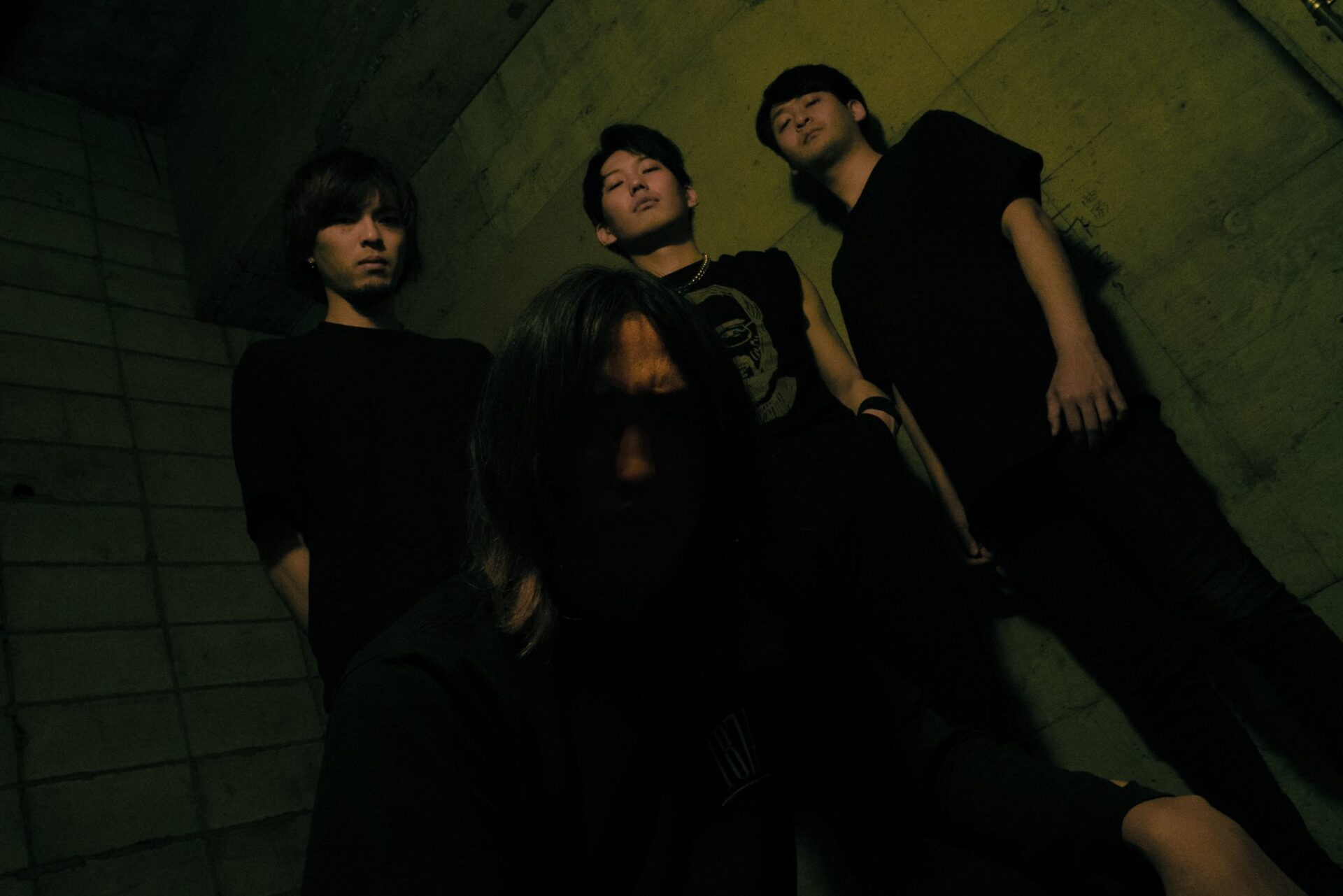 WE ARE DIVINITIST
Do you feel at ease in being alive now?
Did the God or the devil you believed reach out to you?
What are you looking at in the ideal world?
Is your concept formed in tradition, heredity, and time?
Close your eyes.
Interact with your own mind and rebuild concepts.
Let's go beyond brutality, violence, fear and joy, darkness and light.
From here on, your values ​​will flip
Gt.Yuya
Vo.Ryu
Dr.Taiki
Gt.Yusuke